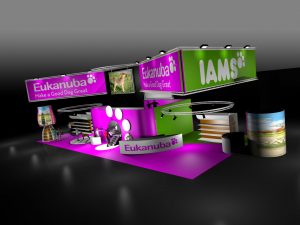 We have extensive experience of designing 3D models for high profile companies around the world.
Take design to a new dimension by using 3D graphic design.
We provide you with photo quality images from any angle.
3D graphic design can create anything you can imagine:
• Websites
• Logos
• Board Games
• The sky is the limit…
Models are created from your specifications and photo quality images are rendered from any angle.